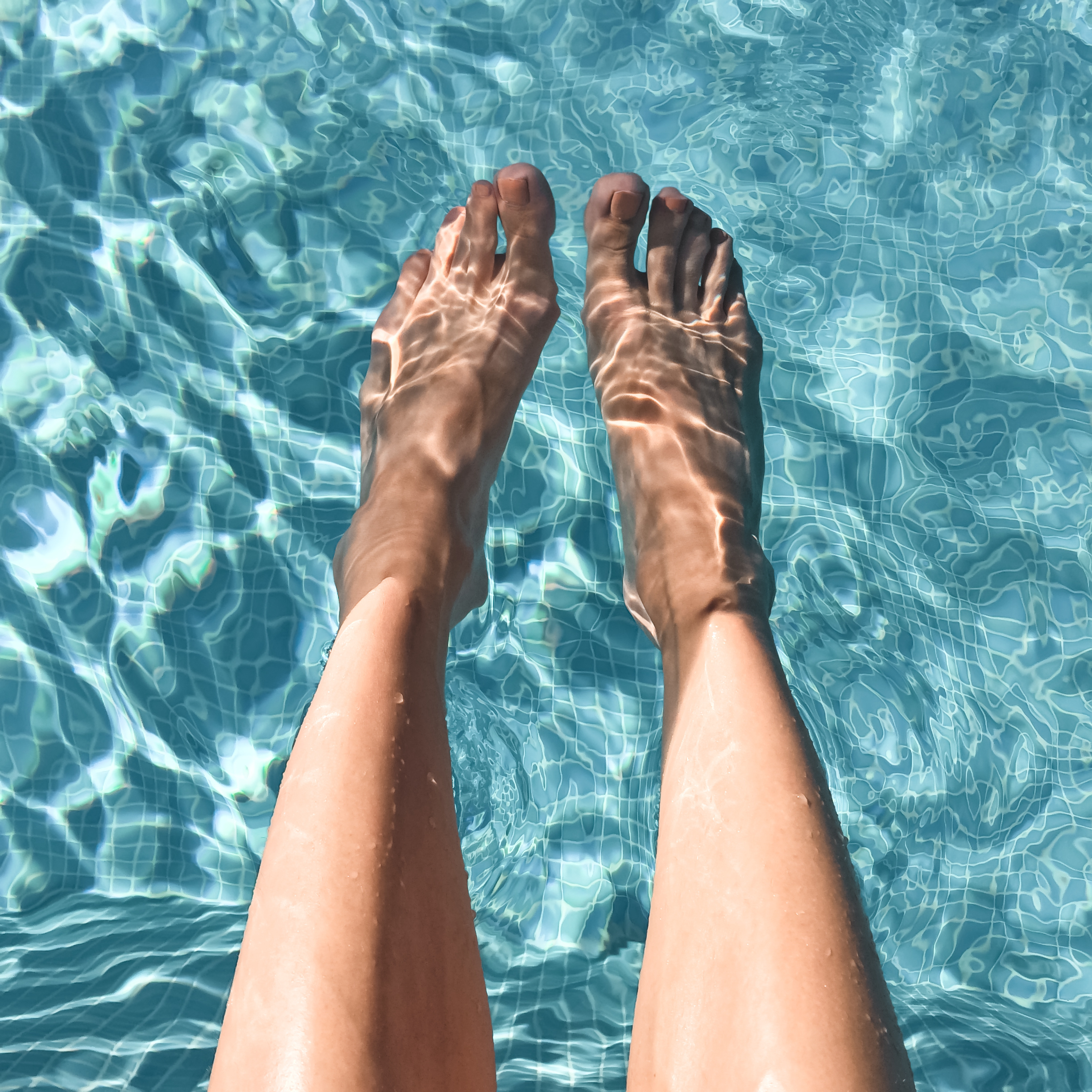 Everything but the swimsuit
Our H-Town hangout offers parking, towel service and sunscreen—all complimentary. Chic pool chairs and hammocks are offered on a first-come, first-served basis, so come early to snag one for sunbathing and lounging. During peak hours, our local food truck rolls in with poolside provisions for purchase.
What's a pool day without tasty beverages? We shudder to think. Curated by acclaimed local bartender Chris Frankel, our full bar menu features summer cocktails, independent grower champagnes, mixed-drink carafes, frosty pitchers, and canned beers.
Private, spacious and pool centric for prime people watching, our popular cabanas are a dose of the VIP treatment. Get the party started with on-demand bottle service, featuring a hand-selected collection of wines and independent Champagnes and bubbles from small batch producers. It's the ultimate Houston indulgence.
Rentals are available for a minimum beverage spend of $500 during the weekends and require each guest to purchase a day pass. Cancellations must be made 48 hours in advance.
Venue rentals are available Monday to Friday only. Inquiries can be made to info@elsegundoswimclub.com.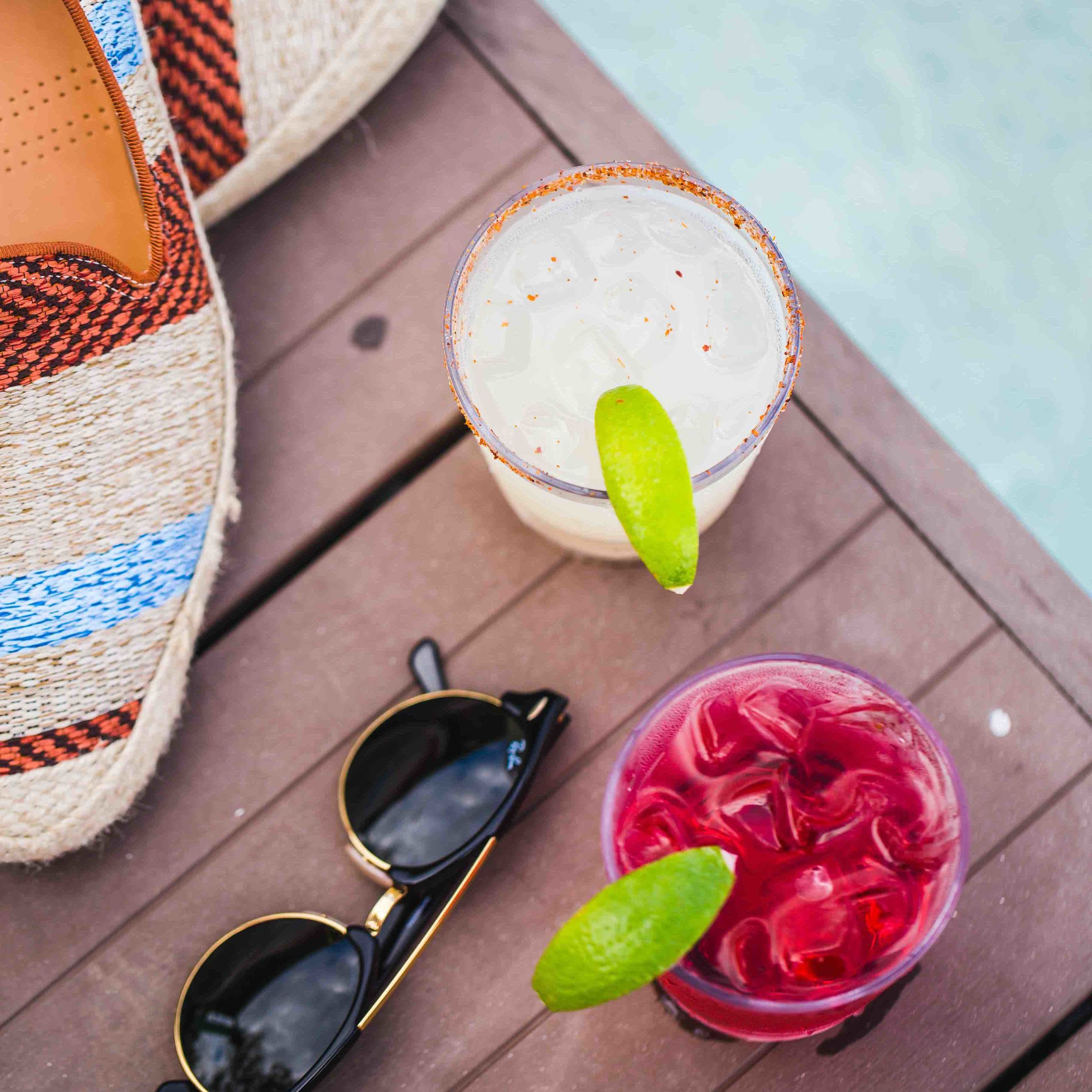 To keep the libations lively, the club is reserved for 21+ guests. General club rules include:
1.) No horseplay, running, jumping or diving into the pool.
2.) No smoking.
3.) Only appropriate beachwear is permitted.
4.) No glass is permitted on the pool deck.
5.) No beverages from outside of the pool club allowed.
6.) Swim at your own risk.
Every patron must sign our risk release waiver before accessing the club.
THe call of the cool
Located in East End Houston's historic Second Ward—blocks from the bayou and just ten minutes from bustling downtown—El Segundo Swim Club reflects the neighborhood's makeshift buzz. You'll find us on the walkable Navigation Boulevard esplanade, notched among industrial facilities, abandoned warehouses, an urban farm, authentic arts scene and authentic Mexican eats.